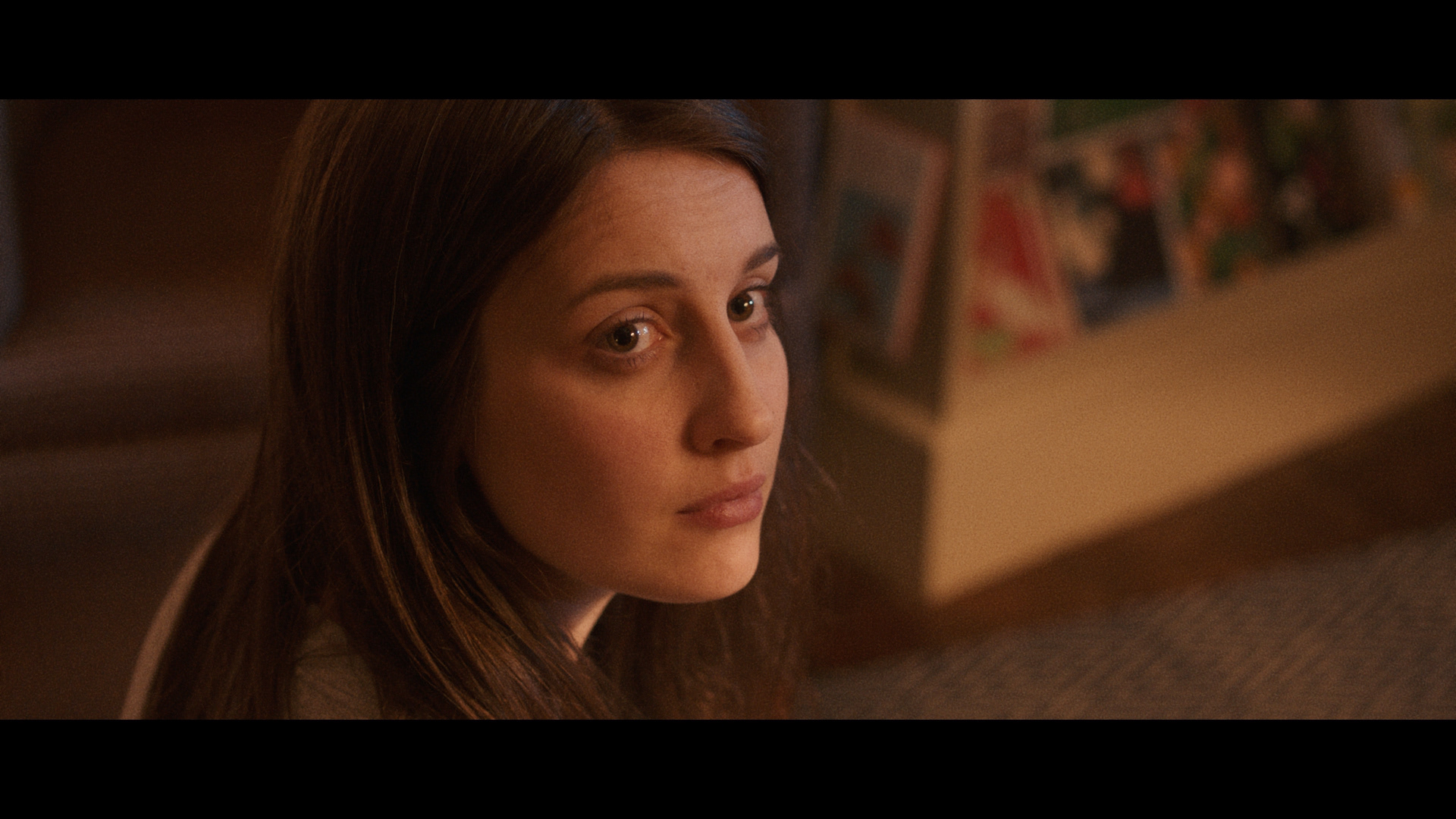 Short film by Vicky Wheeler - Alive is about a woman who breaks into a bookshop to commit suicide, but the books aren't ready to let her go. 
A love letter to literature, Alive shows how positive books can be for those who suffer from depression. As producer, Vicky secured funding for the film and championed female filmmakers by appointing women in the top roles including Director and Director of Photography. 
Alive is currently with film festivals and not available publicly.